We recently did a photo shoot at the Kittery Trading Post with the National Shooting Sports Federation.
By working with designers that are also photographers, the Marketing team at NSSF could get all of the shots that they needed. We leveraged technology so that the models and team could review the images instantly during the shoot so that tweaks could be made and input received on the fly.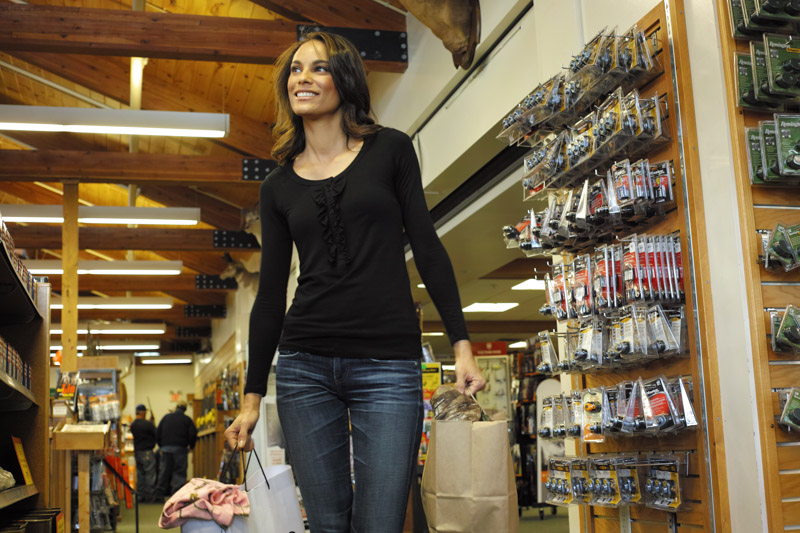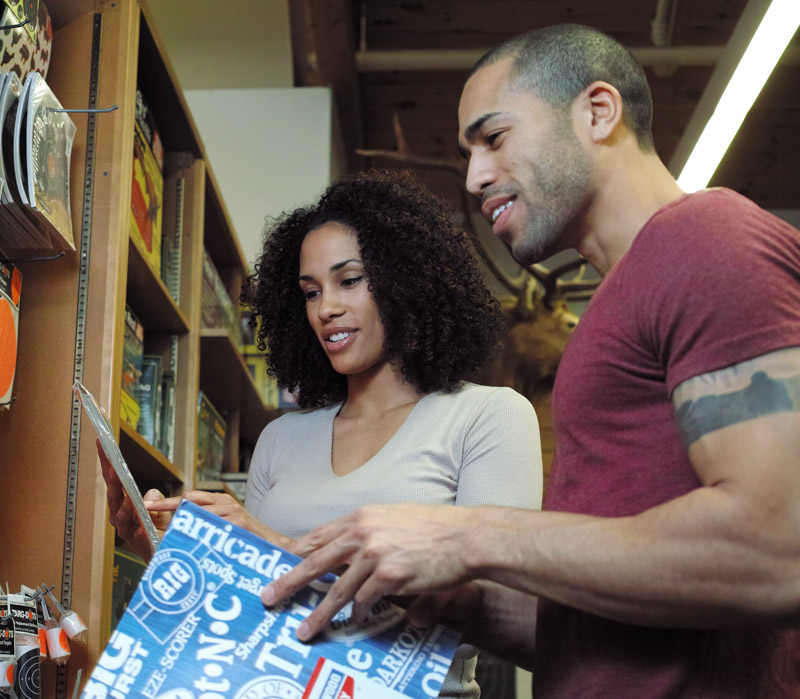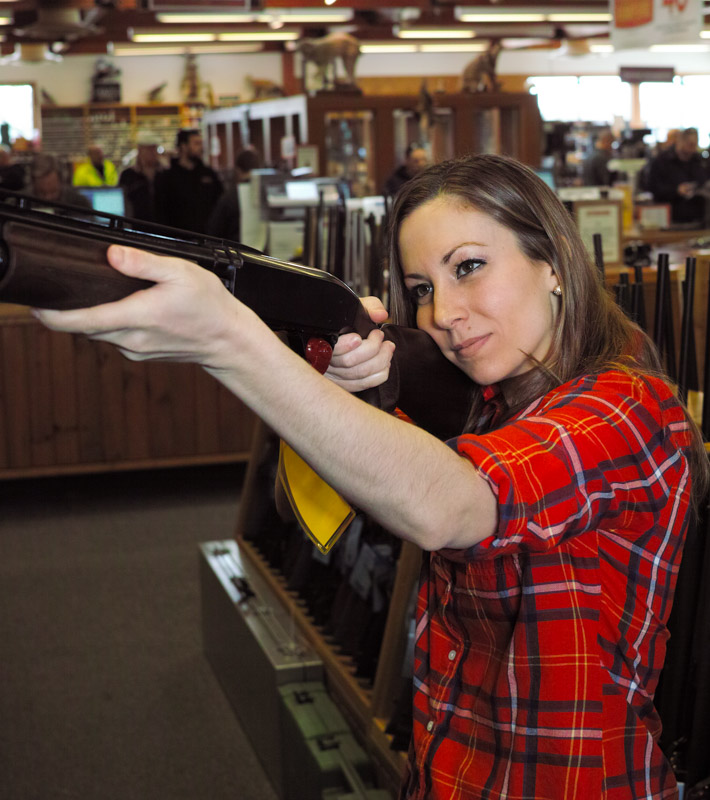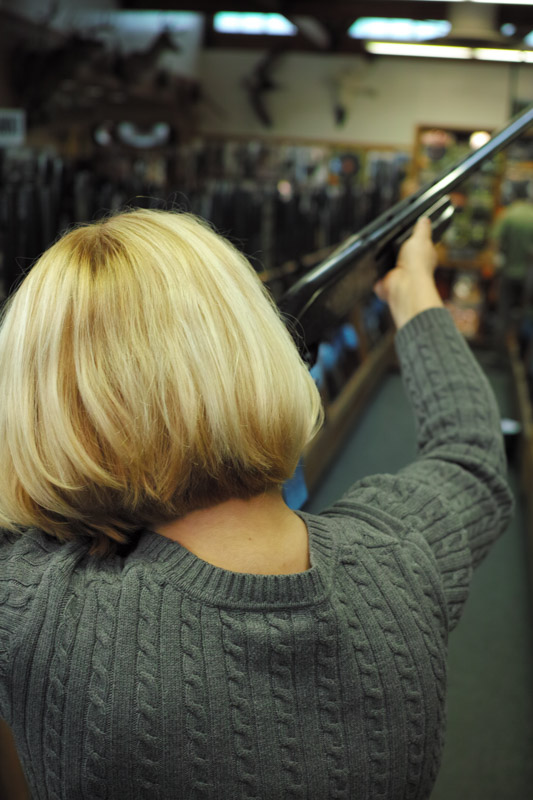 Plus, we had a lot of fun.